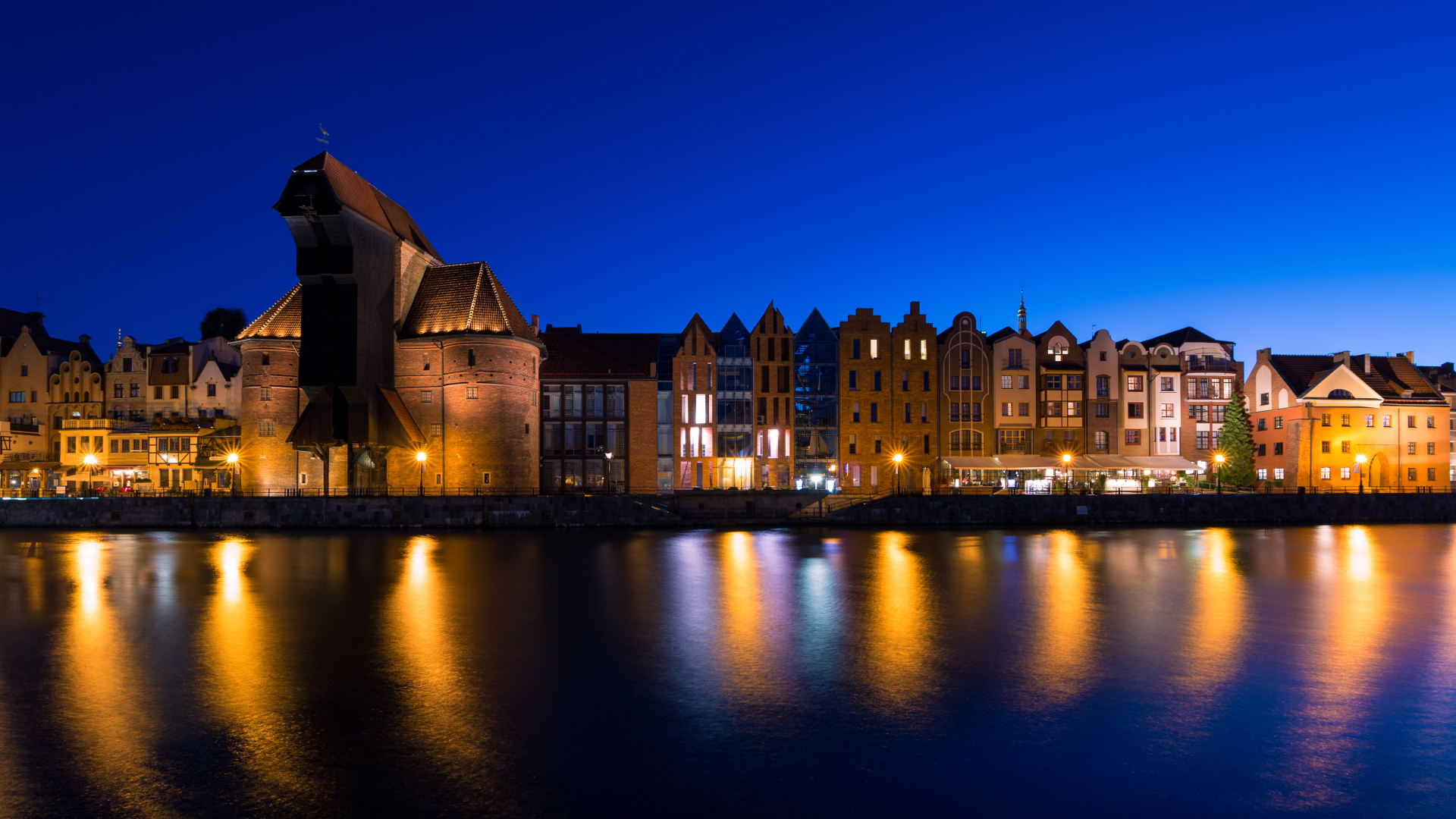 Gdansk City Guide
Last, but by no means least is Gdansk, the last stop in our City Series where we'll be handing over to blogger, Damian Michałowski. This city has a unique feel that sets it apart from other cities in Poland, complete with an atmosphere that you won't find anywhere else. Over to you, Damian…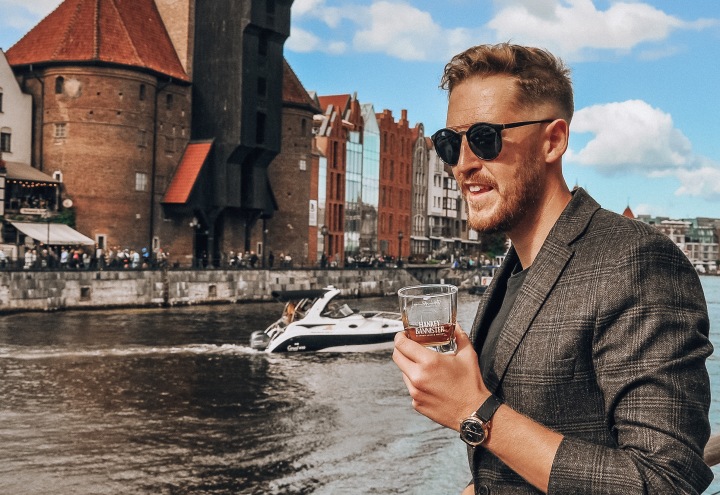 During the summer, my friends and I agreed that our weekly slogan should be – "Should we go to the beach?" For me, there is no better city in Poland to spend a weekend at the seaside than Gdańsk, mainly because you'll find everything that you could need for celebrating with friends or for a trip with the family.
As a student, I danced all day and night on the beaches of Gdańsk, they are big, and the sand is so soft, I loved it. One time, my friends and I squeezed five people into a car and ventured to the city of Neptune, it wasn't the most comfortable journey, so we were happy to arrive.
Gdańsk is for everyone and every budget – students, families or businesses. The city offers something for everyone.
For me, the beach is where the fish tastes the best (and the drinks). I think it's the sea breeze. I remember a friend's bachelor party that I attended in Gdańsk; it was like a movie! The beach club was 20 meters from the shore, comfy sofas, carrying on in the water and the sound of the sea which went perfectly with the music played by the DJ, it was perfection. I highly recommend it.
I have lovely memories of Gdańsk, it's why I love to come here. I've been to lots of fantastic events which I love to reminisce about it. Every year they hold a speedway competition at the stadium, it's one of the rounds of the SEC Individual European Championship. The riders enjoy being by the sea, and if you're lucky you might bump into them walking along Long Market!
There are also some fantastic concerts performed by the biggest stars of Polish and European music. I've been to a few at the legendary Shipyard, which to this day still sends shivers up my spine.
I can't speak about Gdańsk, without mentioning EURO 2012, which my friends and I discuss every time we meet up. We went to see Spain vs Italy, the match ended with a draw and was the first match of the group. Gdańsk welcomed the Spanish fans, and I've heard stories of couples meeting and falling in love here. I was also lucky enough even to see Germany play Greece. It's hard to put into words the atmosphere – joy, friendship and love-filled the air.
You can visit Gdańsk at any time of the year. It's not all about the parties; Gdańsk is a city with a heart. I like to think that if Gdańsk were a person, they would always be smiling, and every person they encountered would be met with open arms. It's a city where everyone feels important. You can define the natives of Gdańsk in one word – kind.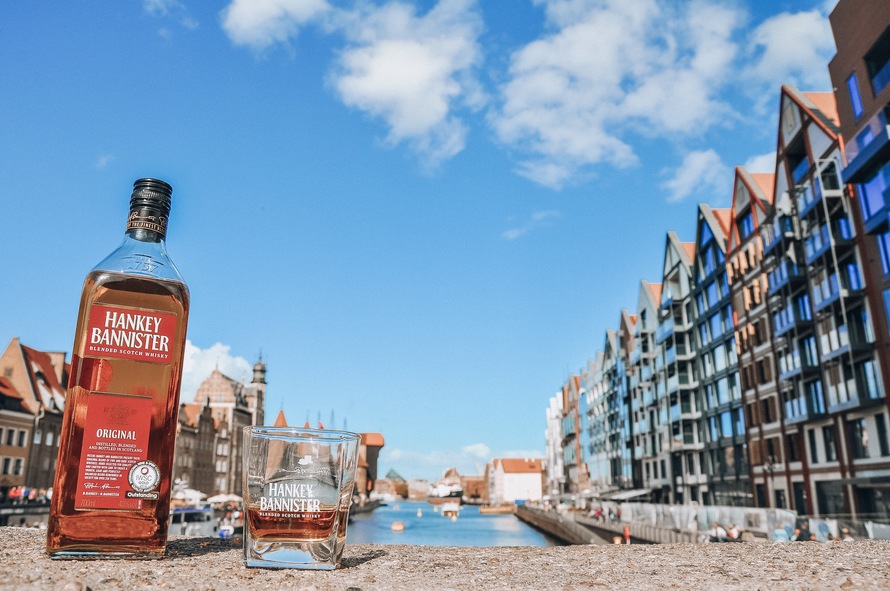 Have you got a favourite spot in Gdansk – We'd love to know, head over to our Facebook and Instagram channels and join the conversation.
12. 1. 2020

12. 3. 2020