Process
Hankey Bannister's whisky is distilled, blended and bottled in Scotland. Find out more about our blending process and maturation period.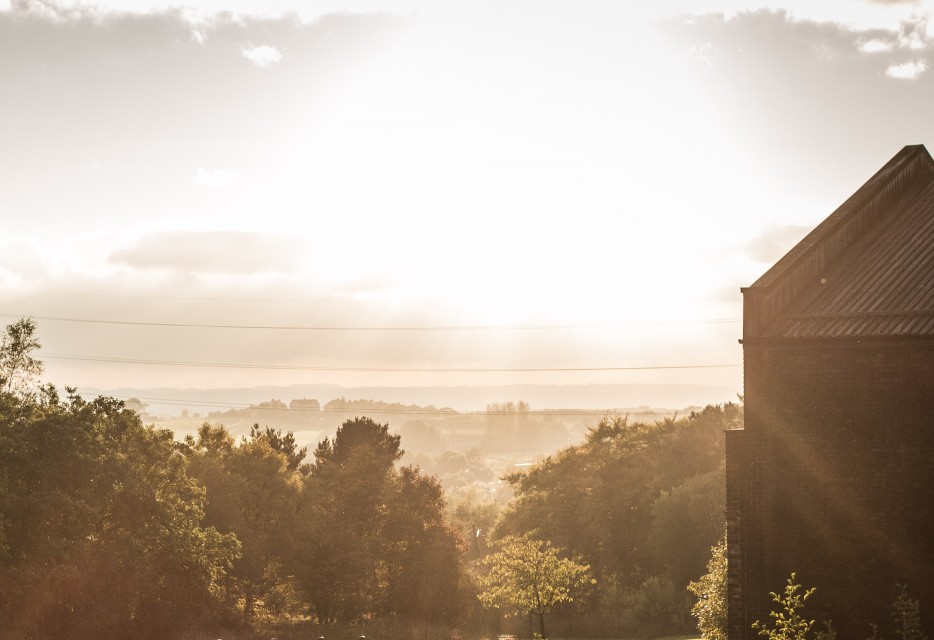 Substance
with Style
Our daring founders set out to produce whiskies that would happily marry what each of them brought to the table. Hankey's flamboyant and gregarious style, paired with Bannister's unwavering and considered approach from distillation process to bottling. Two men with a shared idea, they devoted themselves to making whisky equal to their vision - a blend of style and substance, to be enjoyed by those who recognise a good thing when they taste it.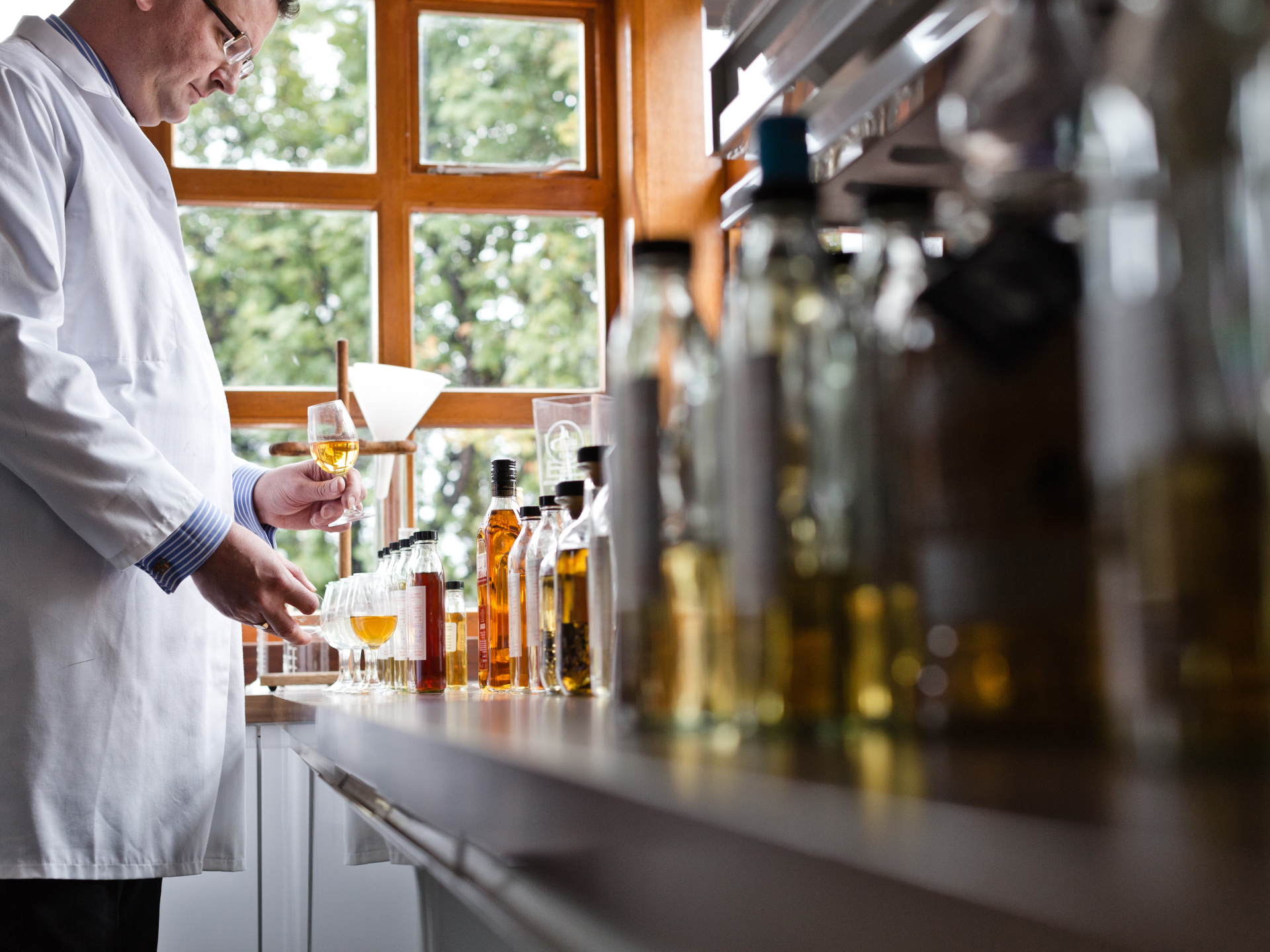 The Perfect
Blend
Our whisky-making process is as unique as our whiskies. We combine only the finest, full-flavour Highland Malts with more delicate, light flavoured Lowland Grain whiskies to create our blended scotch whisky. Single malts from our Old Pulteney, Balblair, AnCnoc, Speyburn and Balmenach distilleries are expertly brought together by our Master Blender Stuart Harvey and his team to make our unique blend.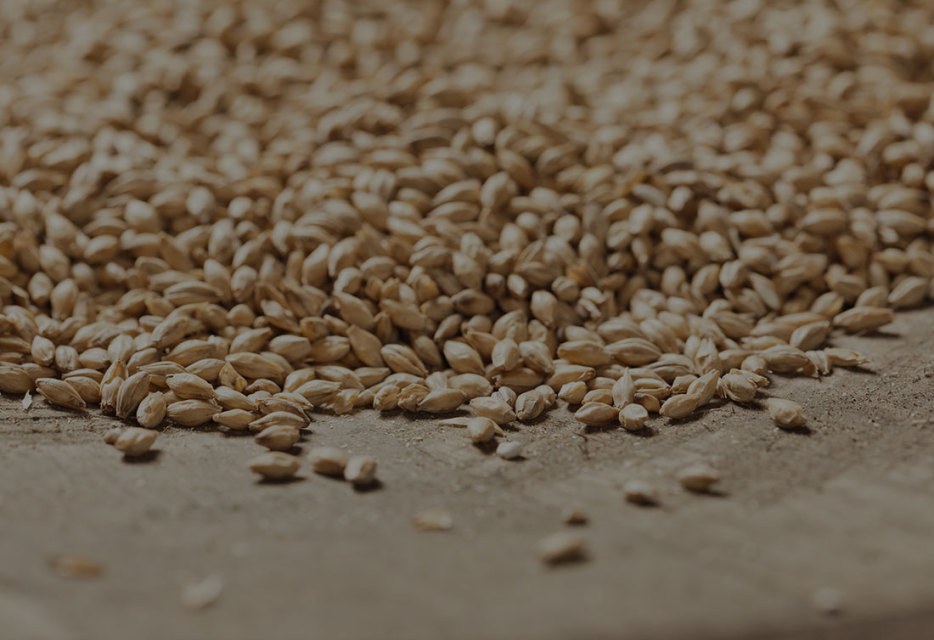 Malted
Barley
Our blend is renowned for subtle and delicate flavours, because all the malted barley used for Hankey Bannister Original is air-dried without using peat smoke. This air-drying process stays true to the original recipe - fortunate enough to have a distinguished history, we take our heritage seriously.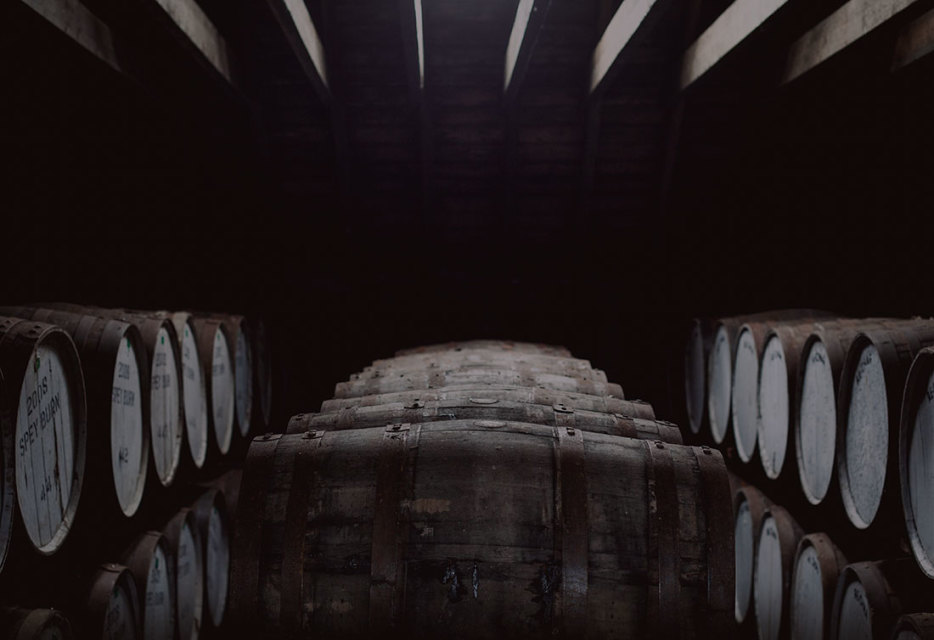 Aged to
Perfection
Left to its own devices, all of our malt and grain spirit is given time to mature in oak casks for a minimum of 3 years. This process enables the spirit to become smoother, and adds colour and flavour. Each cask develops its own unique characteristics and style.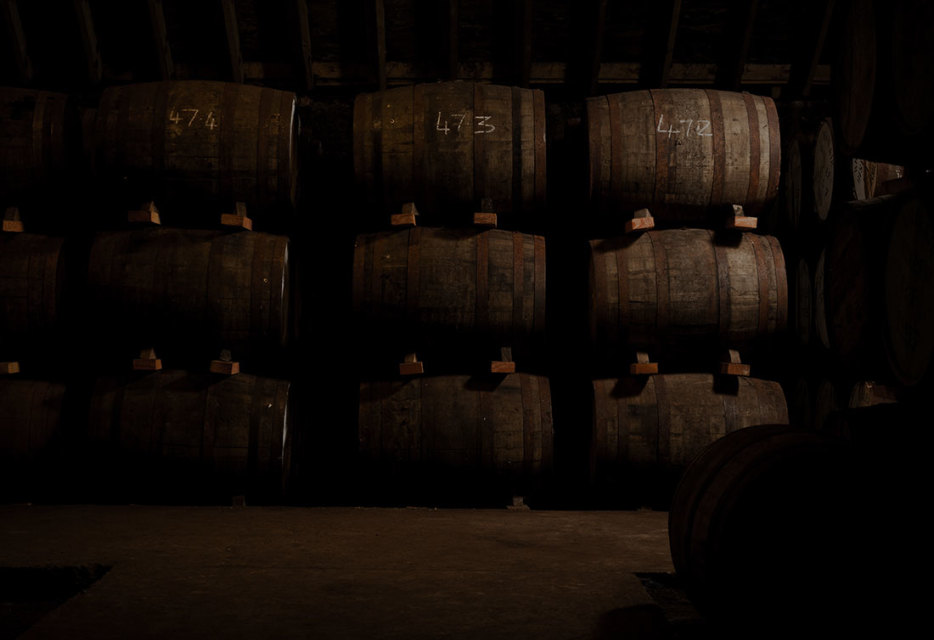 Angels
Share
Over the maturation period, some of the alcohol content evaporates from the casks - this is the Angels Share. In 3 years, this is 9% and over a 12 year period, this can amount to 27% volume loss. That might seem greedy - but those angels help create a softer, delicious whisky for us to enjoy. All is forgiven.
Releasing the
Flavour
Proving that good things come to those who wait, only once our Master Blender has determined that a cask is ready, will the flavours be released to be blended. The blending process follows his exact recipes, with malt and grain left to coalesce before the final product is bottled as Hankey Bannister.
Liquid
Gold
Master Blender Stuart Harvey uses his skills and experience to create each batch of Hankey Bannister. Distilled, Matured, Blended and Bottled in Scotland.
Back to
Top