Our expert in-house mixologists will guide you through the art of crafting the perfect whisky cocktail along with teaching you the basics of shaking and muddling, to more advanced techniques and creating amazing syrups and liqueurs.
Here we have recipes for a variety of cocktails, from classic favourites like the Old Fashioned to modern creations like the Boulevardier, each with its own unique Hankey Bannister twist. So, will you stick with the tried and tested serve or venture into new and uncharted waters with our different take on traditional cocktails?
Grab your shakers and get ready to mix up some magic with Hankey Bannister whisky!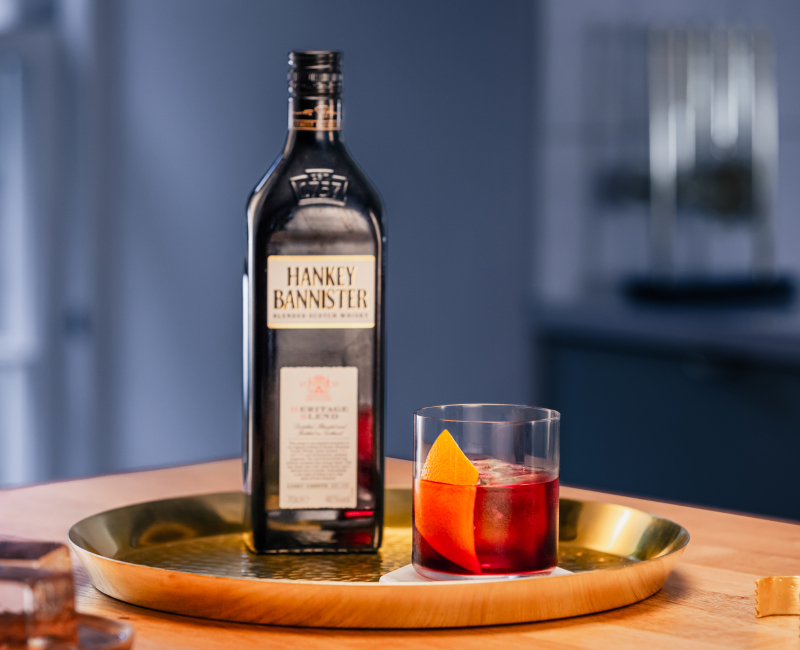 We are taking classic cocktails to the next level with two unique twists on each drink. Whether you are a fan of a classic Old Fashioned or prefer a refreshing Spritz, we have got you covered.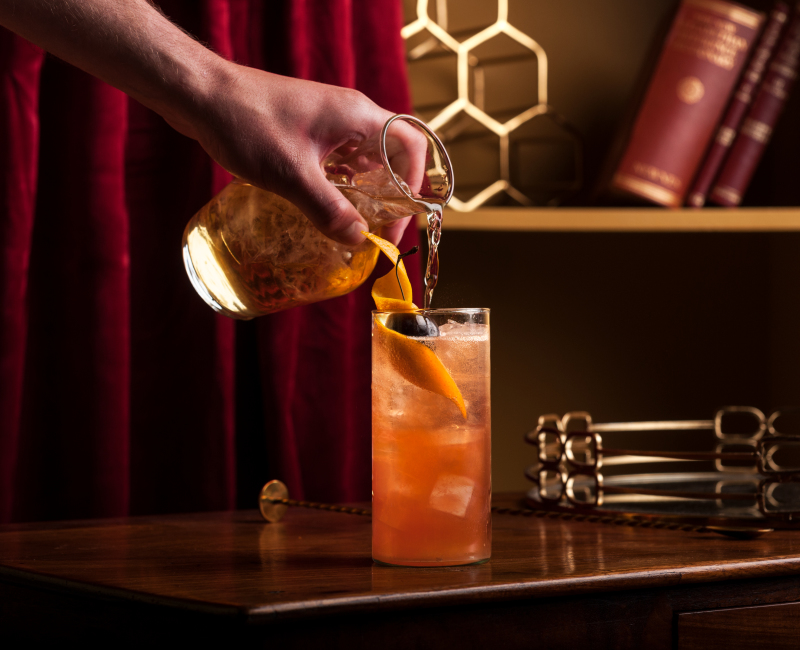 Browse our range of cocktail recipes, from the classic whisky sour to a twist on the Rob Roy and more.
17. 2. 2023

17. 2. 2023

17. 2. 2023