History
Meet Messrs. Hankey and Bannister. Theirs is a story of what happens when two remarkable men share an idea and follow it through with conviction and passion. They decided to make their own superior blended Scotch whisky and together they created a true aristocrat among whiskies, which has been enjoyed in society for over 250 years.
1757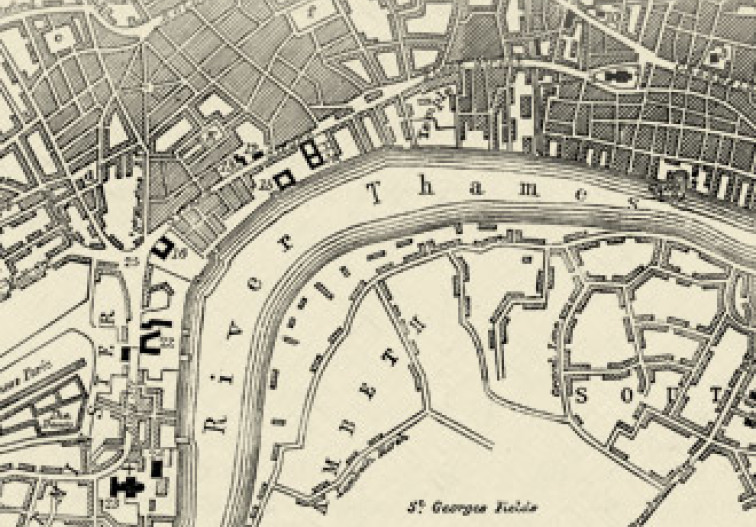 Wines and Spirits Company established at John Street in London's West End.
1785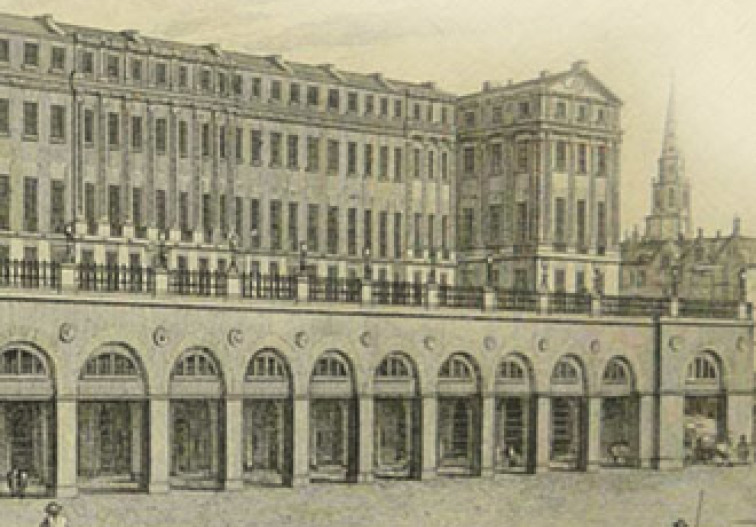 The cellars move to Adelphi Arches under Adelphi Terrace, London's first neo-classical building designed by the Adams brothers.
1901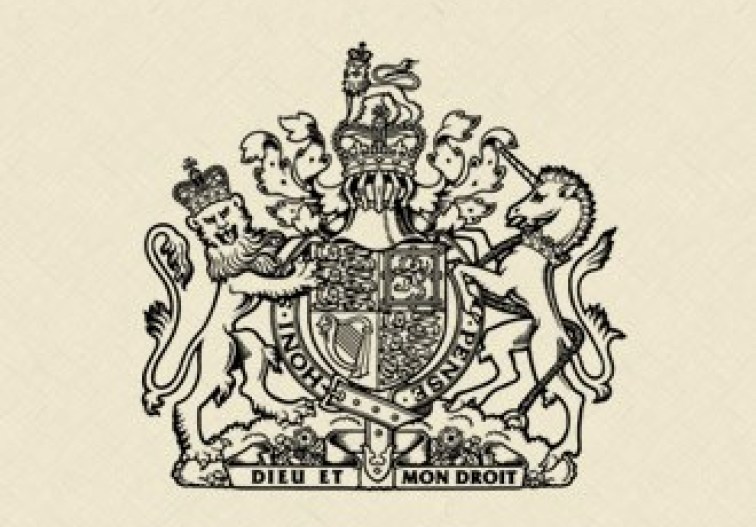 Hankey Bannister receives its first royal warrant from George V.
1913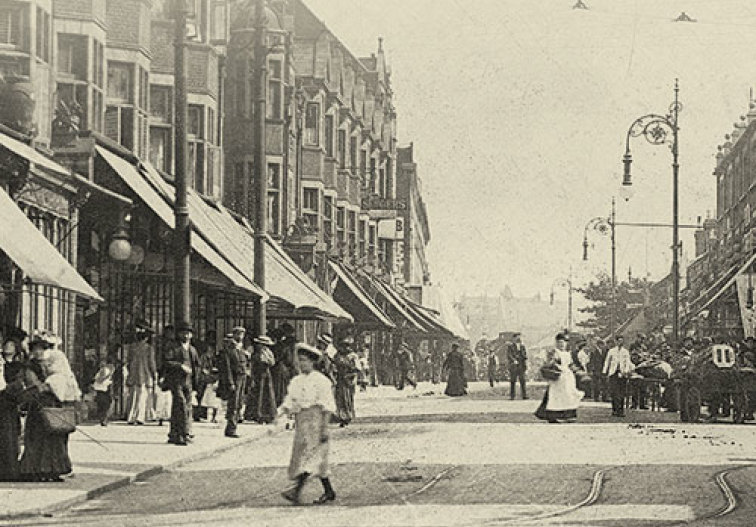 Hankey Bannister & Co move to 22 St James Street and begin to absorb a number of other West End firms while continuing to supply upper-class clientele, exclusive clubs and the Royal Household.
1915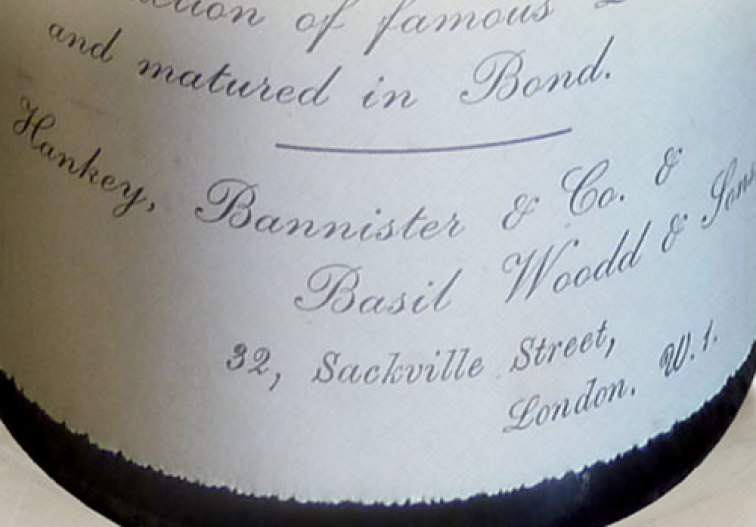 Offices move to 32 Sackville Street, which neighboured the Golden mile of tailoring surrounding Saville Row. The antique 1920s bottle of Hankey Bannister that inspired our Heritage Blend, displays this address.
1922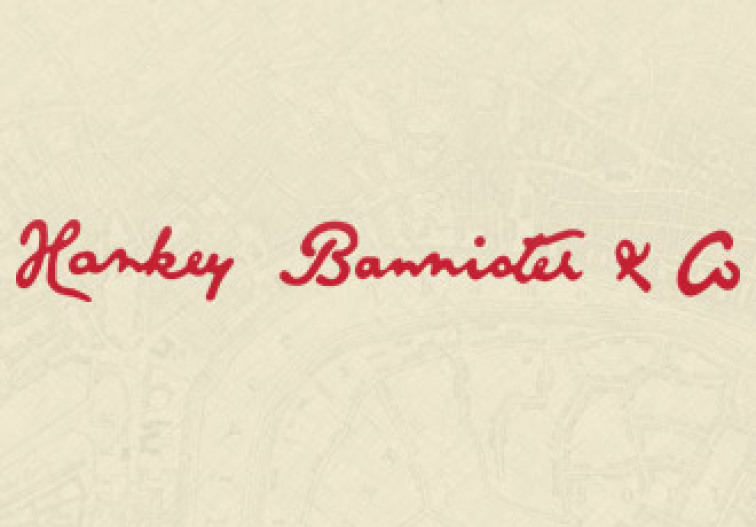 Hankey Bannister & Co is acquired by Saccone & Speed after the passing of Douglas Hankey. Hankey Bannister remains as the company name.
1936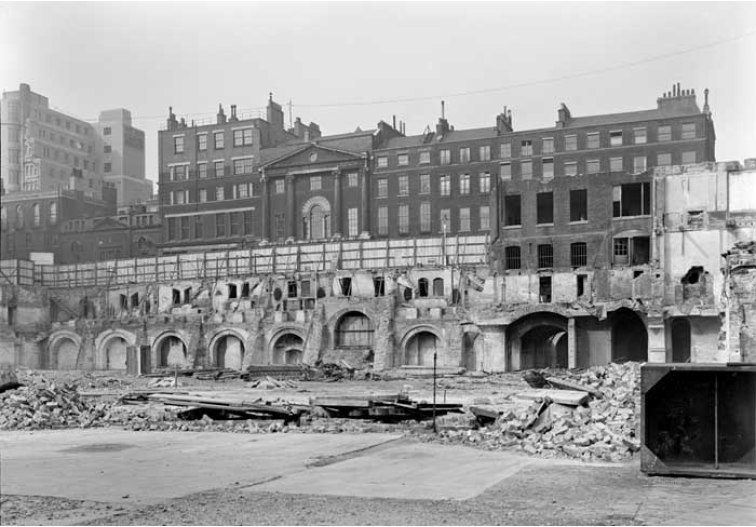 Adelphi Arches are demolished. Hankey Bannister & Co obliged to move thousands of bottles to new storage across the river to Southwark, near the site of Shakespeare's Globe Theatre.
1939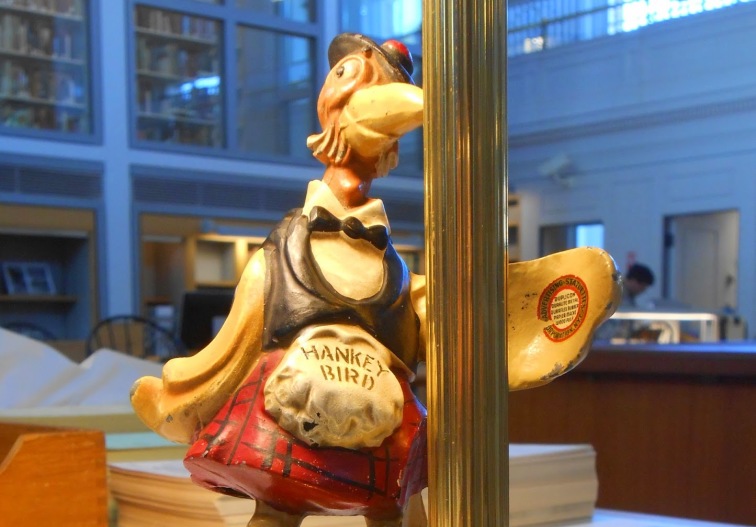 One of the quirkier chapters in our history saw designer Ted Geisel, better known as children's author Dr Seuss, commissioned to boost the brand's shelf stand-out in the US market. Geisel came up with the 'Hankey Bird,' a curious kilt-wearing character with a large beak and the words Hankey Bannister emblazoned on his sporran.
1940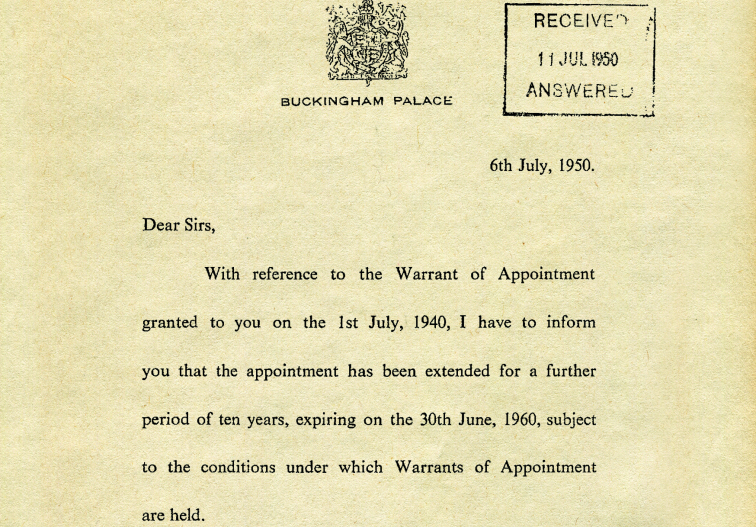 Royal Warrant received from George VI then extended for a further 10 years in 1950.
1988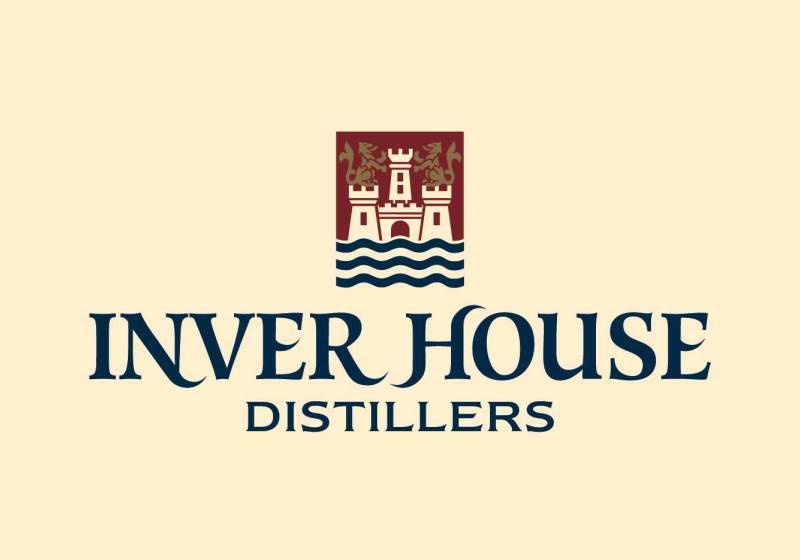 Hankey Bannister & Co purchased by Inver House Distillers from International Distillers & Vintners.
2009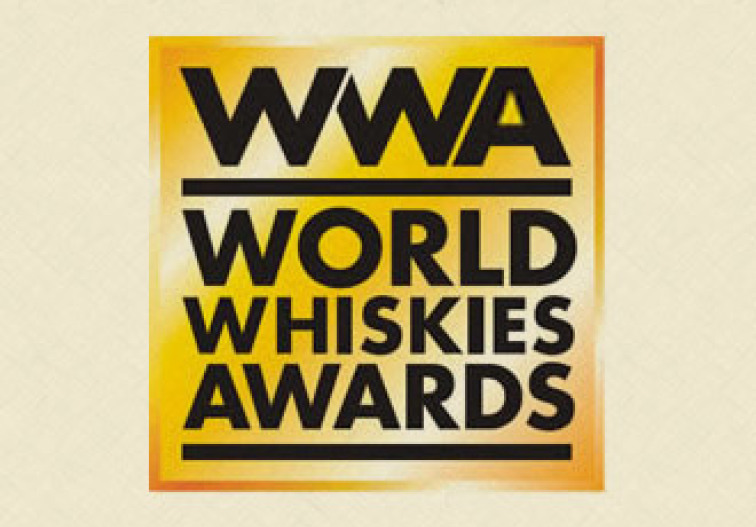 Hankey Bannister 40 Year Old was awarded the coveted title of the World's Best Blended Scotch at the World Whisky Awards.
2014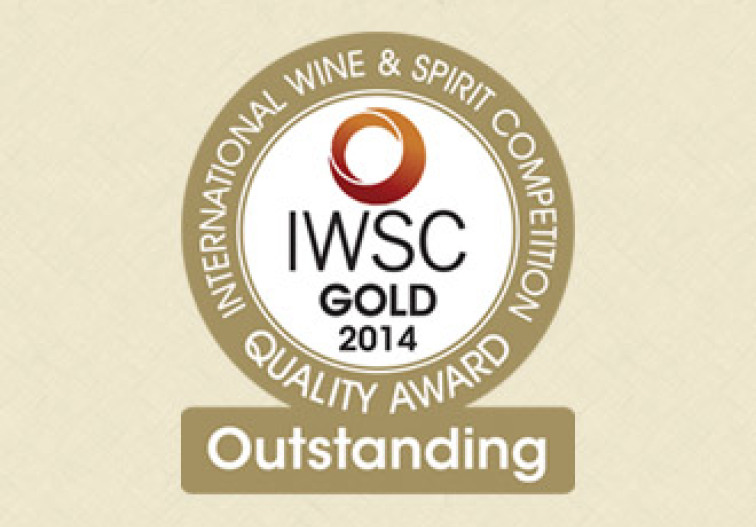 Hankey Bannister Original receives top accolade as it secures the prestigious 'Gold Outstanding' medal in this years IWSC awards. Additionally, Hankey Bannister was also awarded 'Gold' for both limited edition Heritage Blend and 12 Years Old.
Back to
Top