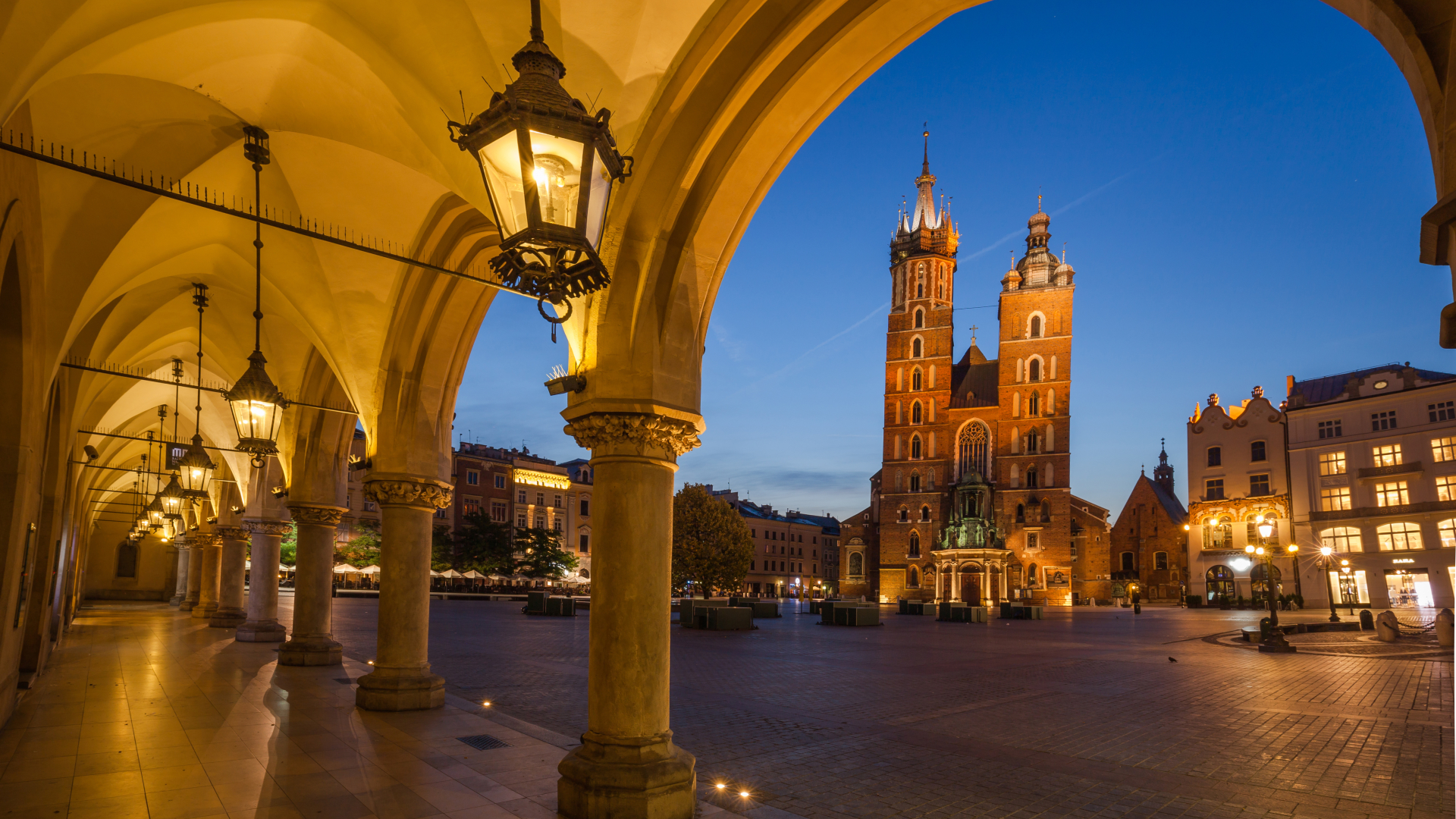 Krakow City Guide
Next up on our City Series is Krakow, the former royal capital that effortlessly combines medieval vibes with modern-day marvel. Our guide Grzegorz Paliś will be your virtual tour guide giving you the inside scoop on the city's hotspots.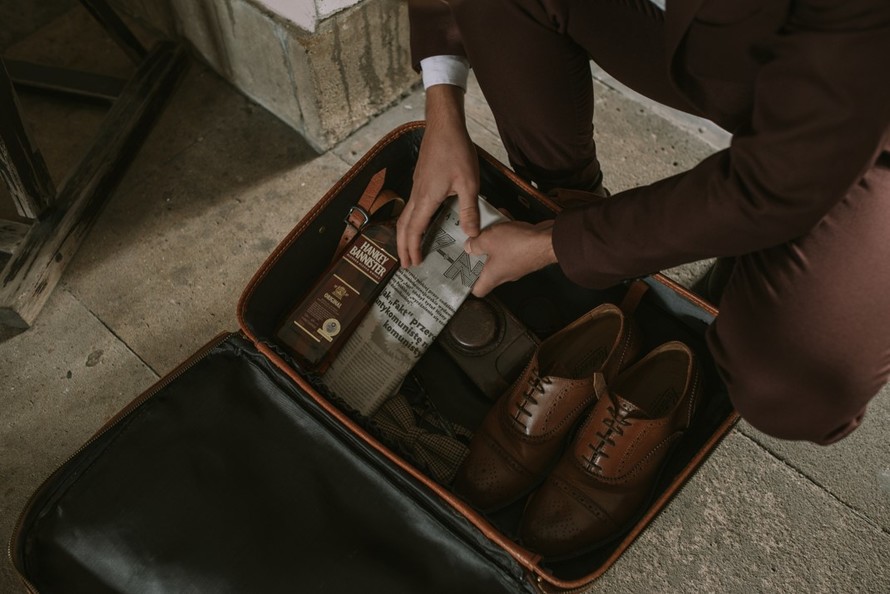 When you are visiting a city, you've never been to before, who do you turn to for recommendations? For me, it's the locals. They shed a different light on their cities by taking me to the hidden gems, that would only be known to them.
I have always dreamt that people would visit my blog for a local Krakus's guide to Krakow. A current fresh and modern perspective of the city.
I'm going to share with you my five favourite places in Krakow, where time has stopped. This is the Krakow that I know and love. The one that I want to share.
Golden Hour
Pod Baranami Cinema
The studio cinemas in Krakow, are my favourite things about the city. When I go to the cinema, I never want to see the films that are full of tech where the actors are on the front pages of newspapers and magazines.

To enjoy a movie, I need silence. Pod Baranami Cinema is my favourite, as on your way out you can visit the historic "Piwnica pod Baranami" for a drink. A duo which was meant to be enjoyed together.
Alley of Saint Thomas
For me, this is the focal point of Krakow. It all starts or ends here.
There are the legendary theatre and café Loch Camelot which serves delicious sandwiches and cakes. Boccanera, a beautiful Italian eatery is also nearby and if you are looking for something to drink the Pump Room is nearby serving beers, vodkas and snacks.

The Alley of Saint Thomas itself is beautiful and needs to be photographed. For me, it is one of the most picturesque spots in the city.
Sukiennice
For many, this is what they think of when they think of Krakow. It's one of the most central spots in the city. I'd suggest an early morning walk to the Cloth Hall, as it tends not to be as crowded and it gives you a chance to talk to the chatty street vendors who know this area better than anyone. For anyone who would like a moment to take in the atmosphere of a deserted city of kings- this is a must for you.
Blue Hour
I couldn't possibly talk about Krakow without mentioning Kazimierz. This famous district is filled with fashionable, artistic eateries, boutiques and clubs and loved by tourists and locals alike. I'm not much of a partier anymore, however, if I am meeting my friends in the evenings to go and dance, this is where I would head. I will always remember the events which took place during the Jewish Culture Festival; we don't know when the next one will take place, so we're all waiting eagerly.
The most popular place in Kazimierz, Alchemia, located in the very centre means a lot to me. I'm pretty sure that I had my very first beer there. Other great spots to visit are Krania Szeptów, Habana and Hevre.
Food Tourism
If I am out for breakfast, I usually head to the Ranny Ptaszek or Hummus Amamamusi. These are ones to visit if you are flying solo or in a two. They are small eateries serving delicious Middle Eastern cuisine. When heading out for breakfast with a bigger group of friends, we visit Hamsa or Momenty. It wouldn't be fair not to mention a place where you can taste the most delicious pickled lemons and drink the most excellent Jewish coffee; of course, I am talking about Cheder.
When it comes to dinner, there is so much choice. I love Thai food, so I have to recommend Taj or Miodowa. The newly opened Wschód Bar also serves delicious Asian cuisine.

I already know that you're going to enjoy your time here.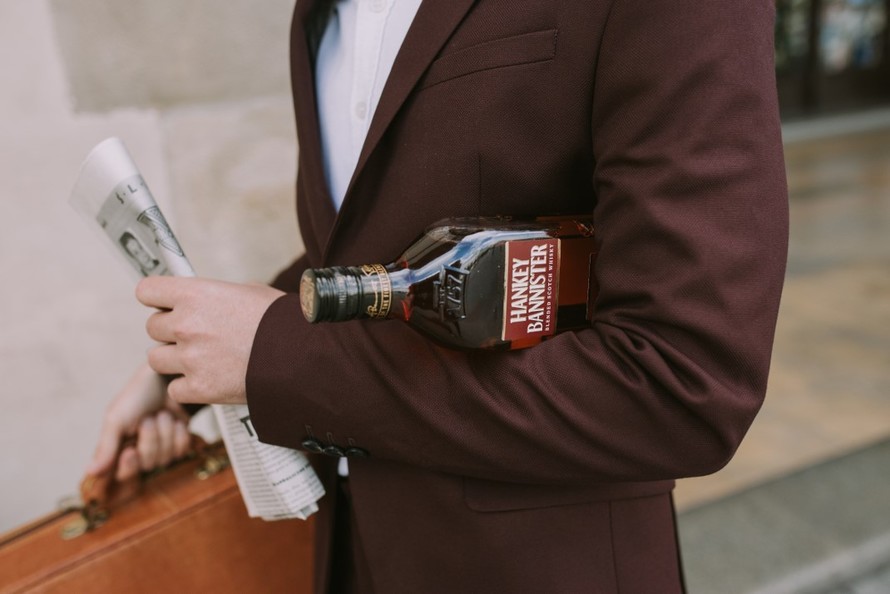 Have you got a favourite spot in Gdansk – We'd love to know, head over to our Facebook and Instagram channels and join the conversation.
5. 1. 2020

30. 1. 2020