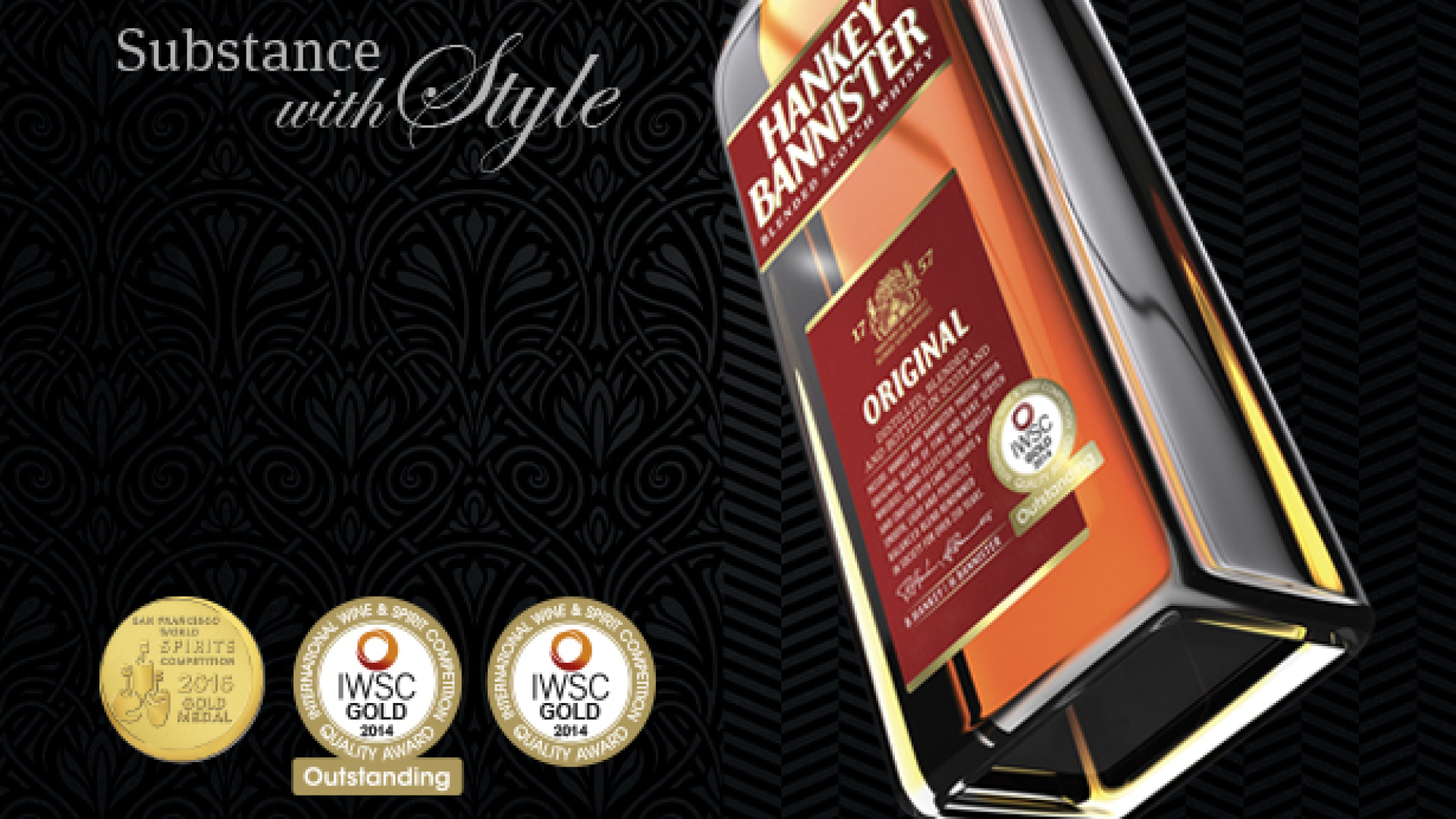 Don't just take our word for it…
Throughout time some of the world's finest minds and most famous characters have waxed lyrical about their love for the amber nectar, which has had such a uniquely meaningful place in so many different hearts over many decades.
We've curated a fine collection of whisky quotes to draw out a wry smile on your face, as you wrap your fingers around your glass and enjoy a dram (and some suggestions to inspire you on your whisky tasting journey).
The light music of whisky falling into a glass. An agreeable interlude.
James Joyce, Author
If you close your eyes you can almost hear that beautiful, light tinkling sound…or even better, watch the golden amber liquid as it falls into your glass from that special bottle of Original Blend before savouring a sip of this sweet and spicy blend.
A very agreeable interlude indeed.
Colour: Creamy toffee with a golden hue.
Nose: A light aroma with a spiciness which gives extra depth.
Taste: A light, subtle blend, clean, sweet and spicy with honeyed tones and a pleasant lasting finish.
The water was not fit to drink. To make it palatable, we had to add whisky. By diligent effort, I learned to like it.
Sir Winston Churchill, former British Prime Minister
The whisky of that bygone era was our inspiration for the Heritage Blend. The gentleman adding the whisky was Sir Winston Churchill, who expressed the above appreciation with his famous blend of wit and rhetorical grandeur.
Created by our Master Blender to match the original's 1920s flavour profile, this is a rare piece of history to be savoured. And if it's good enough for Sir Winston…

Colour
Golden Amber.
Nose
Sweet smoke, with traces of burnt orange and green apple, spicy with notes of vanilla and caramel.
Taste
Full bodied with hints of honey and butterscotch, with a long and complex finish
Whisky is liquid sunshine.
George Bernard Shaw, Playwright
Whatever the weather, wherever you are, the golden glow of liquid sunshine from the bourbon cask bottle of 12 Year Old Regency will give warmth and light to any moment, so much so, we reckon it was perhaps what this gentleman had in his glass when he declared the above to be true.
We couldn't agree more Mr Bernard Shaw…
Colour:
Golden amber with reddish highlights.
Nose:
Slightly sweet aroma with hints of vanilla and oak.
Taste:
Medium bodied, well-balanced with sweet soft vanilla and a slightly smoky finish.
Scotch is a very valuable part of my life.
Humphrey Bogart, Actor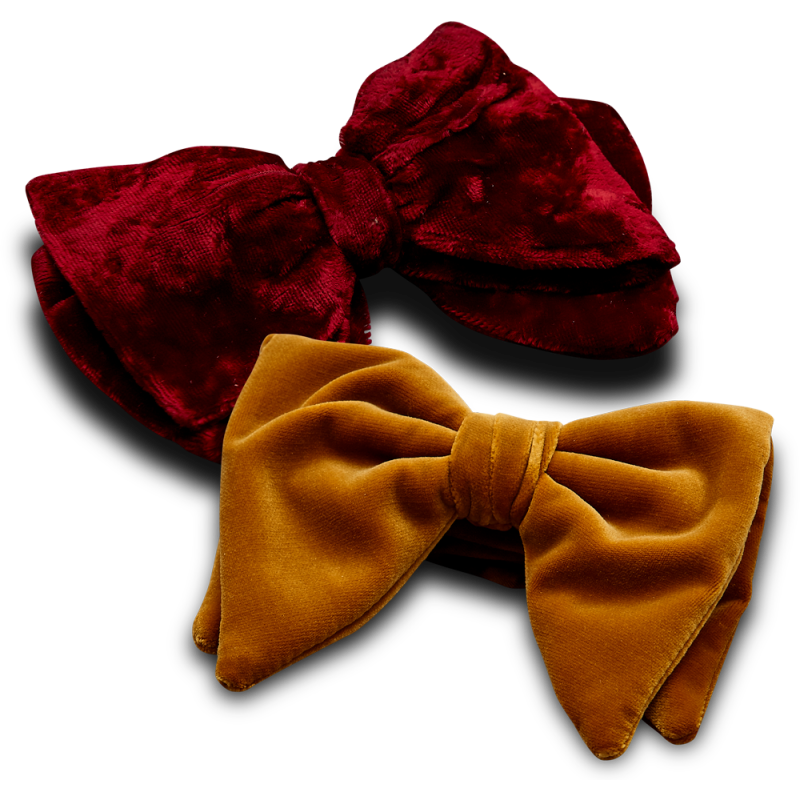 So much so, legend has it that his final words were "I should never have switched from Scotch to Martinis". Hankey Bannister 21 Year Old blended Scotch whisky delights the more demanding palates of society figures; this may have been the perfect blend for one of Hollywood's most demanding leading men, delivering the silver screen's most memorable lines. Humphrey Bogart embodied the character, charm and spirit of this golden classic.

Colour: Dark honey with bronze highlights.
Nose: Soft and smooth creamy toffee with slight vanilla overtones.
Taste: Aromatic with pleasant malty overtones and a warm lingering finish.
Too much of anything is bad, but too much good whisky is barely enough.
Mark Twain, Author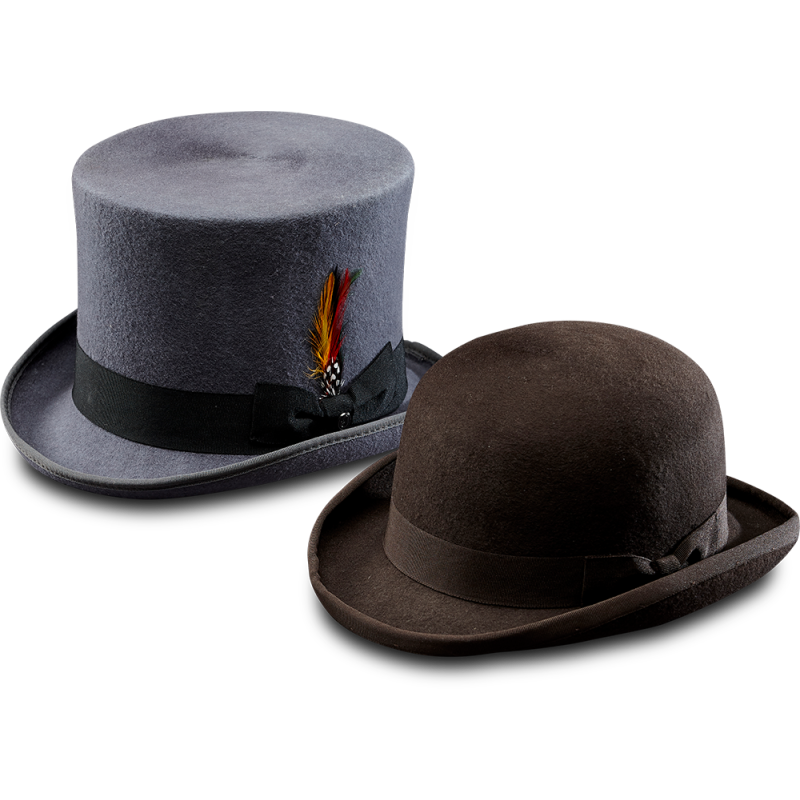 While we might not agree entirely with the above (we're more in the 'everything in moderation' camp…), we do think that just the right amount of the refined and luxuriously sophisticated 25 Year Old is a delight to savour. A limited release, this full bodied blend is not likely to be something you ever have too much of, but we guarantee the memory will be lasting.
Hankey Bannister 25 Year Old
Colour: Amber.
Nose: Spicy and fruity aromas.
Taste: Spicy and fruity aromas are skilfully entwined with hints of vanilla and oak, resulting in a sweet and beautifully smooth long finish which continues to delight.
Friendship is like whisky, the older the better
Anon
Some of the best things in life do better with age, none more so than the collection of casks, exclusive to Scotland's Highland region that have been maturing in Spanish sherry oak for over 40 years to produce this rare, exceptional blended Scotch whisky. Like a good friendship, the 40 Year Old is hard to find but impossible to forget.
Colour: Rich amber combined with dark copper tones.
Nose: Superbly balanced and enriched with warm fragrant aromas of raisin, chocolate, citrus and spices.
Taste: Exceptionally long-lasting smooth and full-bodied finish with hints of raisin, chocolate and spices.
18. 12. 2017

22. 11. 2018