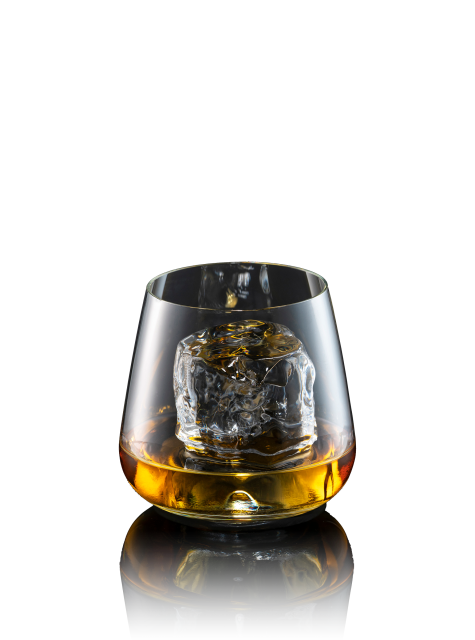 A classic whisky cocktail recipe, "On the Rocks" is inspired by our understated, yet, elegant co-founder Hugh Bannister.
Of course, the secret to crafting a truly marvellous "On the Rocks" is choosing the highest quality scotch whisky. As such, we recommend our multi-award-winning Hankey Bannister Regency 12 Year Old.
For best results, pour over a large chunk of ice in your favourite crystal double rocks glass. The larger the ice, the slower the distinctive flavour of the whisky will dilute.
Recipe
Ingredients
Hankey Bannister 12 Years Old
Method
Pour over a large block of ice and serve.
Garnish
None
Glass
Double Rocks
Back to Cocktails