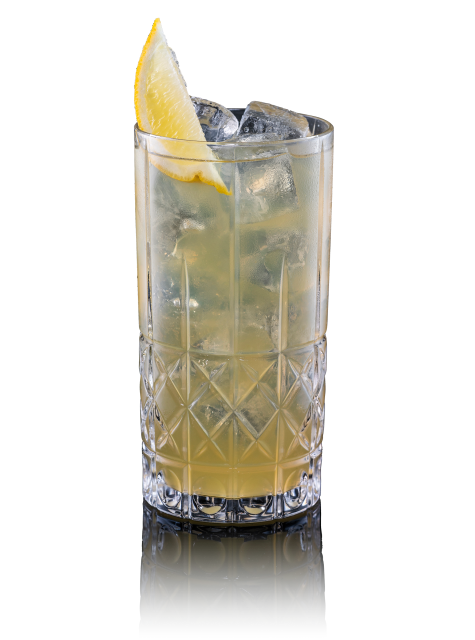 While our flamboyant co-founder Beaumont Hankey embodied extravagance, his business partner Hugh Bannister was a refined man, known for his understated elegance.
Of the two, this well-dressed twist on the classic scotch whisky and lemonade is certainly inspired by Mr Bannister.
It may not stand out amongst more adventurous cocktails, but that doesn't make it any less pleasing to the palate.
For best results, pour one part award-winning Hankey Bannister Regency 12 Year Old to three parts lemonade – serve over ice in an 11oz whisky highball glass.
Recipe
Ingredients
1 part Hankey Bannister 12 Years Old
3 parts lemonade
Method
Pour your 12 Years Old over ice in a highball glass. Top with lemonade, muddle and enjoy.
Garnish
None
Glass
11 oz Highball
Back to Cocktails